Updated: Mar 6, 2022


Try Swapping Roles
Do you ever just wish you can swap roles with your spouse? 🧞‍♂️ You look at your spouses daily routine and think "damn they have it easy."
I think we all feel that way at some point in our relationship.
Let's take a walk through my daily routine. The alarm goes off at 7:00 AM snoozed till 7:20 AM, I get myself ready which includes a 15-minute shower 🚿 , lazy blow-dry to my hair and my make-up always looks like I did it in the dark. After that, I get my kid up throw him in the shower (not literally throw) Start breakfast and make school lunch. Brew my delicious angel ☕️ Coffee that keeps my brain from overloading, we eat breakfast and we are out the door for work school etc.


Then I go to work at a great 9-5 job with decent pay, at least decent enough for not having a degree. Survive my workday with TikTok and multiple failed reporting events. Leave work pick up my child head home to make dinner and that's it. By the time dinner is done dishes are put away it's time for bed.
Thus leaving me with 2 moods:
Mood 1: I am too tired for this shit. Mood 2: I don't have time for this shit.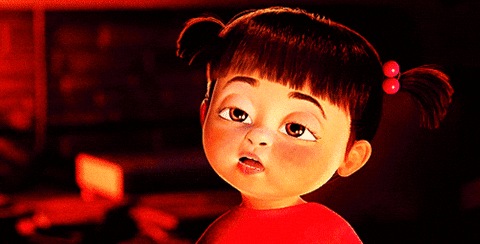 Note: what your about to read seems highly unfair. Your absolutely freaking right.
Now let's take a walk through my husband's daily routine. The alarm goes off when the wife (me) pokes him a million times in the arm to get up. Helps with lunches and breakfast, takes out dogs 🐕 , and then takes the kid to school. My husband drops off our kids comes home MAYBE will eat something but when he's done, he will go back to sleep.

DO YOU KNOW WHAT I WOULD DO TO GO BACK TO SLEEP IN THE DAY??

I don't know about you but naps in the day are the most REFRESHING sleeps ever.
Well to be fair and to make sure he doesn't look like a complete asshole 🤣 he doesn't always go back to sleep. But it's enough days out of the month that makes me wish we could just swap roles. 🧞‍♂️🧞‍♂️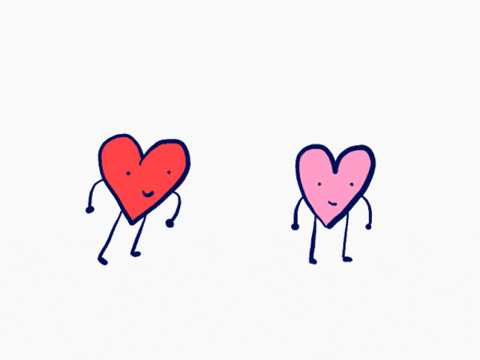 But readers let's get one thing straight...90% of this post was complaining and as much as I envy my husband , he is a good man. He provides well for his family.